Building Social Links to your Tier 1 Backlinks.
Social media marketing services is the key to boosting your website.
Enabling your brand's success via social media
We provide a Social media marketing strategy to businesses of all sizes. Social media backlinks give you a boost in rankings as they are what we call, social signals.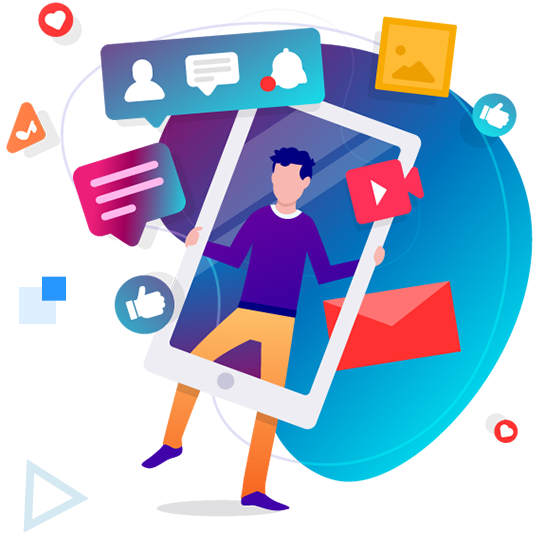 Reaching out to an extensive audience
Social signals are a real boost to your backlinks. Provided by our social media marketing strategy.
Engaging with newer business prospects
We use social signals as tier 2 and tier 3 backlinks to your original monthly backlinks.

Wiki Links, WordPress Blogs and Web2
Building a mixture of social links from WordPress blogs, wiki links and web2 syndication.
Generating Promising Social Links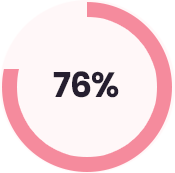 Brand Positioning
It is a long established fact that social media backlinks are very powerful it getting your brand noticed. Huge in improving your reputation.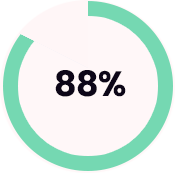 Leads Generation
We generate backlinks from high authority popular website's with a high domain authority and high rankings.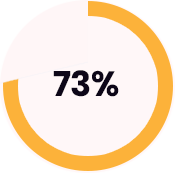 Wiki Links
Wiki links are given a lot of credibility in the eyes of the search engines although these are usually difficult to obtain.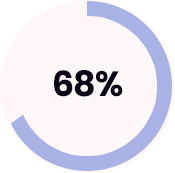 Guest Blogging
Guest blogging is another feature of our tier 1 & 2 backlinking technique and can make a big difference in Google and other search engines.
Social media strategy plays a crucial role in reaching out to masses
Using web2 syndication, Wiki's and Guest Blogging & other social media.

Improved Brand 
Awareness
Once people know your brand, they will simply put your company name in the search box of the search engines.

Increased Traffic
 & SEO Ranking
Social media marketing will eventually boost your traffic and improve your website and search engine positions.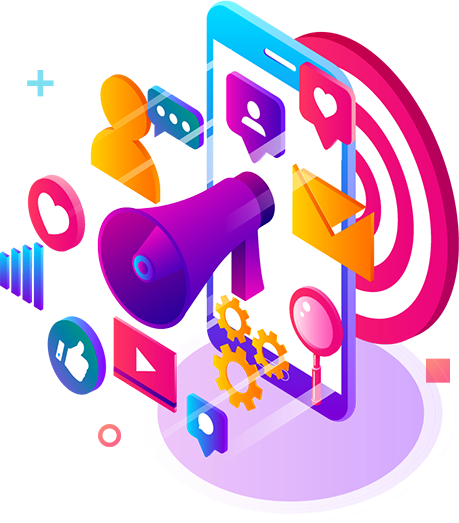 Social Media

Marketing Strategy
We build hundreds of backlinks every month to your tier1 backlinks already built. This will give them a huge boost in ranking power. We keep doing this month after month and this will certainly help your website rise up the search engines and out rank your competitors.
We use a mixture of Wiki links, Guest blogging, Document site's and Web2 syndication. The syndication happens when we build these tier2 & tier3 backlinks to your original backlinks. These tiered links are pointing to your monthly backlinks, hence the syndication.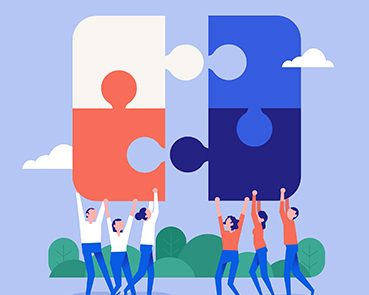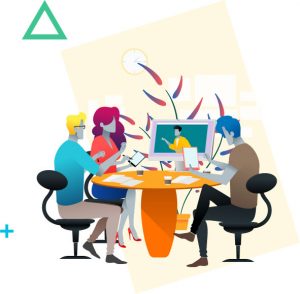 Too many people forget about the power of video. The missing piece of the jigsaw. Using video in your website marketing campaign is not just another avenue to pursue but a massive boost.
Benefits of Video
If you have a video highlighting your business, (or we can provide one), it can also be used in your website marketing campaign. We will add it to our social syndication free of charge. Using social media syndication for video marketing works very well.
Social media marketing takes the form of tiered links. What these are is the backlinks we build to point to your original 80 backlinks we build each month to point to your website. These are called tier 2 and tier 3 backlinks. The purpose of this is to boost your original 80 backlinks, we build hundreds of these social tier2 and tier3 backlinks all pointing to your backlinks.