Keeping your website updated and functional.
Combine your digital marketing with our website management solutions.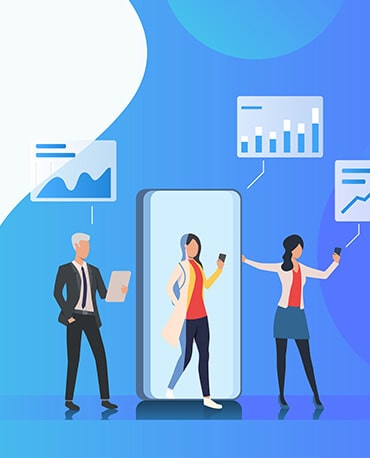 How a website
maintenance

plan can improve your online business.
Every website should be updated regular. Not only that but adding new features will certainly make it a better functioning website. Better for yourselves, your website visitors and the search engines.

Keep your site up
to date.
Keeping your website updated is a key ingredient to online success.

Don't leave repairs
too long
Never leave a website with broken links or anything that's not functioning.
Website management can play an integral part in any digital marketing strategy
Because maintaining your website is at the forefront of your online business.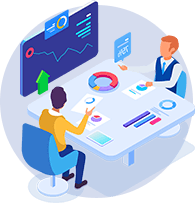 Having a website without any maintenance plan in place is really not good. A website management plan will take care of all your site updates. This includes adding new pages where necessary and keeping control of any failures whenever they may occur. This is one thing all website owners should definitely keep on top of.
It's quite amazing how many professional business websites are out there floating around the Internet with broken links. Pages not fully loading and a number of other faults that are more than often, very easy to fix. These website owners are usually the first to ask, how come we are not on the first page of Google? Because your site doesn't work.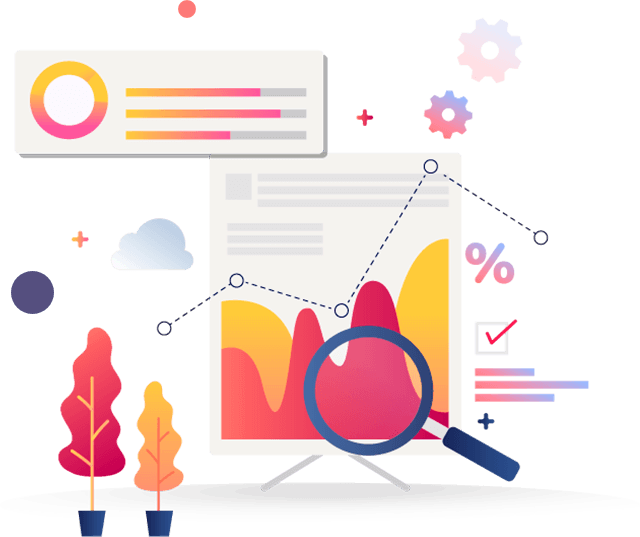 Why do I need a Maintenance plan? What could happen if I don't? The truth is, most static html websites could probably go on for years without incident. This not the same for most, others are riddled with issues from the start.
Some websites are really not built properly and then there are others built with PHP for example. If your web host updates their PHP software, sections of your website could fail because your PHP is not compatible.
With a website management plan in place, all these problems would be dealt with as they happen. Some companies start of with this in place and then upgrade to include a digital marketing strategy.
Others prefer to start with a digital marketing strategy and then upgrade to include a website management package. Doing this, their whole online presence is catered for. This is certainly the best combination for your website.