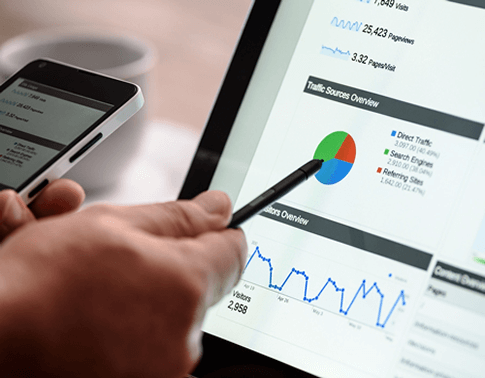 Finally achieve the results you deserve.
The complete website marketing strategy that has evolved over the past 20 years in online marketing. Taking care of everything from start to finish. We leave our  customers free to carry on with their everyday business needs. Knowing that all their marketing is taken care of.
Better search engine positions.

Better brand positioning.
And more website visitors