So exactly what is a backlink
Building quality top rate backlinks every month will make a big difference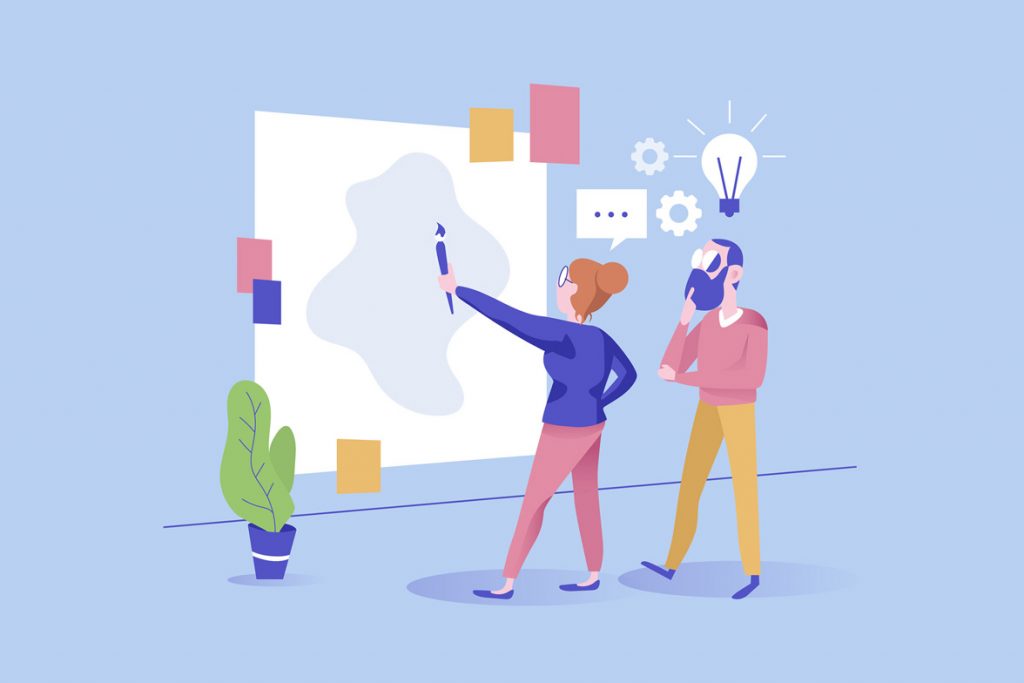 So what are backlinks people ask. Simple really. A backlink is simply a link from another website back to your site. All you do is visit a website, such as a blog or forum, register, then fill in your details and then you can add your link.
Is that it? No. So many sites around the web are of poor quality, some SEO agencies will build your backlinks every month, they will even show you a report of all the wonderful links they have built for you, but you get nowhere.
Why? Simple really. The links they are building are of such low quality that you will either achieve nothing at all or in the worst case, start to drop down in the rankings. Webcastle marketing offer a SEO To-Do list.
Anchor text is the words containing your link. This could be "website ranking services" for example, with the words "24 hour plumber" being the back link.
Always use the same anchor texts?
No. This will be considered spammy and not genuine. You need to mix them up, some anchor text should be "website", or "check this" for example.
How many backlinks per month?
Obviously you can only build so many per month anyway, but keep it going. Your backlinks will build up over the months giving your website a gradual boost.
Finding sites that allow backlinks?
Look for popular high ranking websites and look to see if you can register. You will want to be adding something useful to their site to be entitled to a backlink.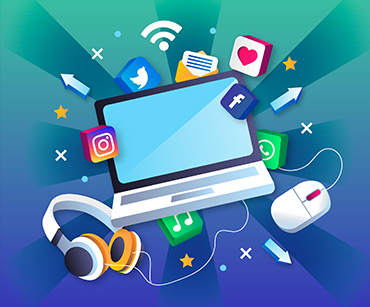 Two words, net and web. The whole World Wide Web is built around backlinks. Websites linking to each other and criss-crossing all around the Internet. The InterNET would not be what it is today without backlinks. A good way to improve on the power of your backlinks is to build a blog specific to your niche, then add new posts every week and build plenty of backlinks to the blog every month, in turn, these blog posts will point to your website. You still need backlinks to your main site aswell.
Can a website make it without backlinks?
Yes. It does depend however on many elements being in place to achieve this, check out our SEO To-Do list. But this is not only what it takes. If a website is a very specific niche with little or no competition, then there is a good chance of being number 1 with very few backlinks, if any at all.
You can market your website yourself
Its really not that difficult, just time-consuming. I remember some years ago i was marketing a company website and never spent less than 20 hours per month on it. Yes, it was in the top 3 in Google, and yes, it was a very competitive industry, but it worked by putting the time in, and of course, it helps to have the knowledge too.